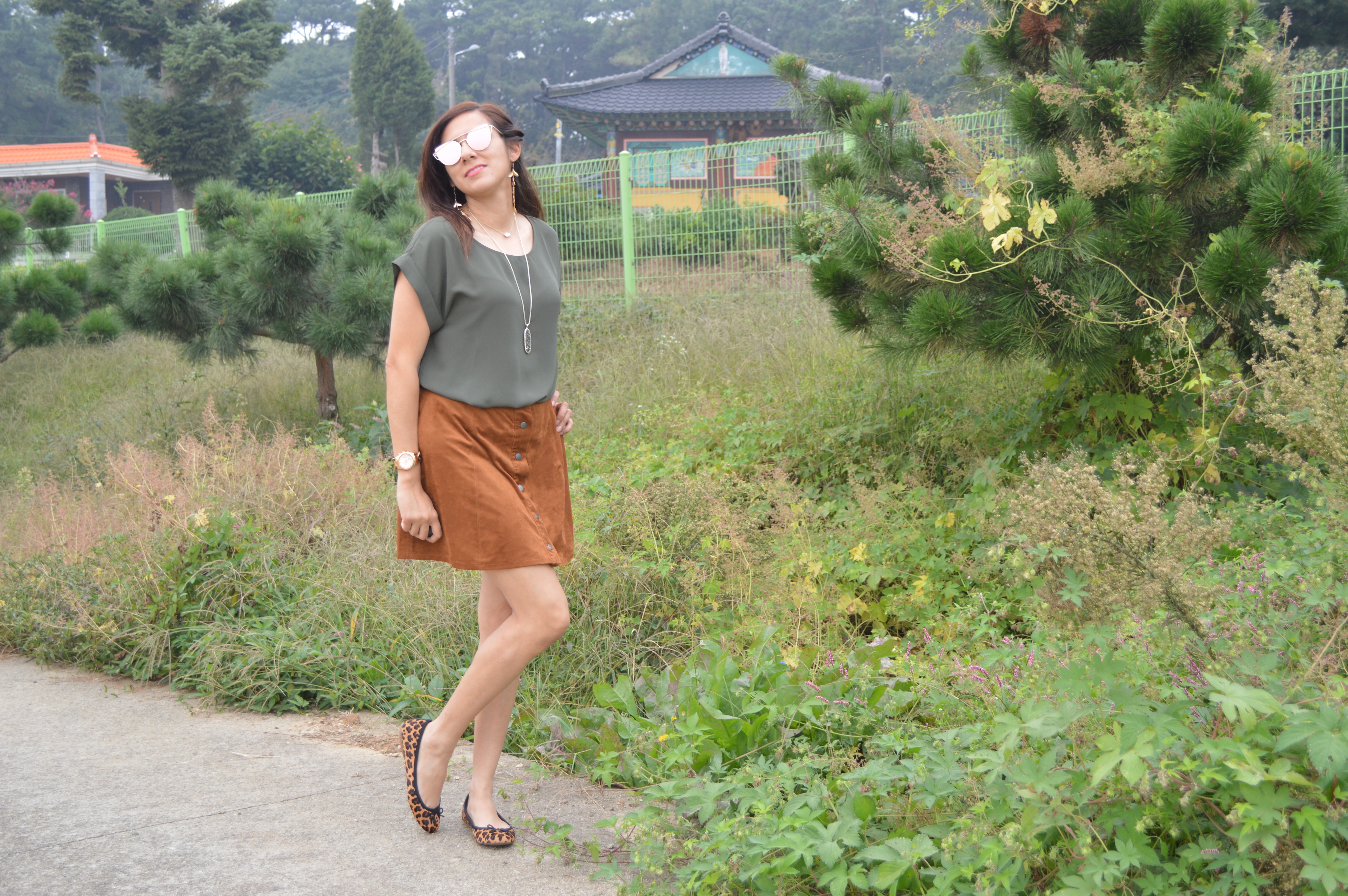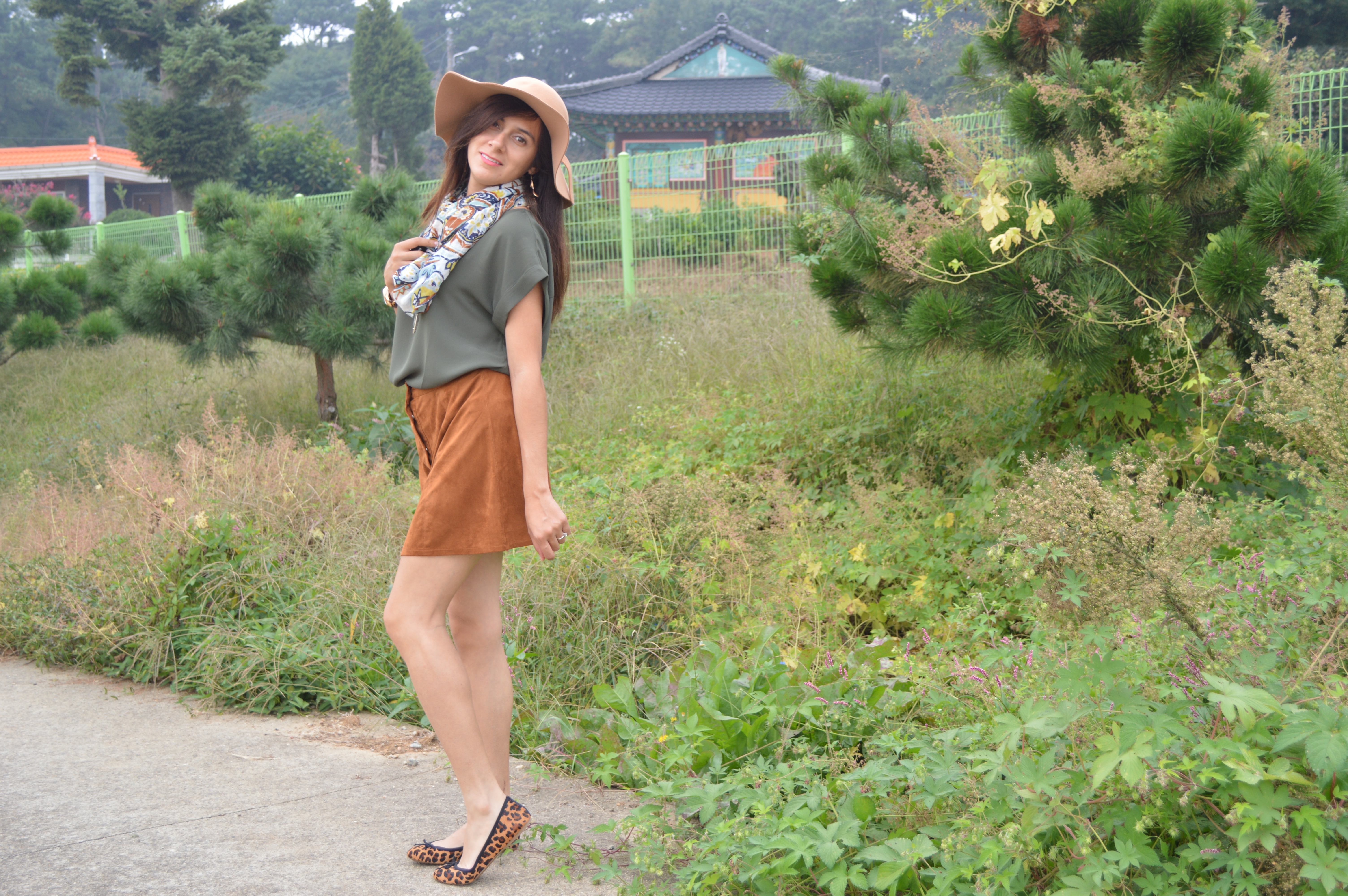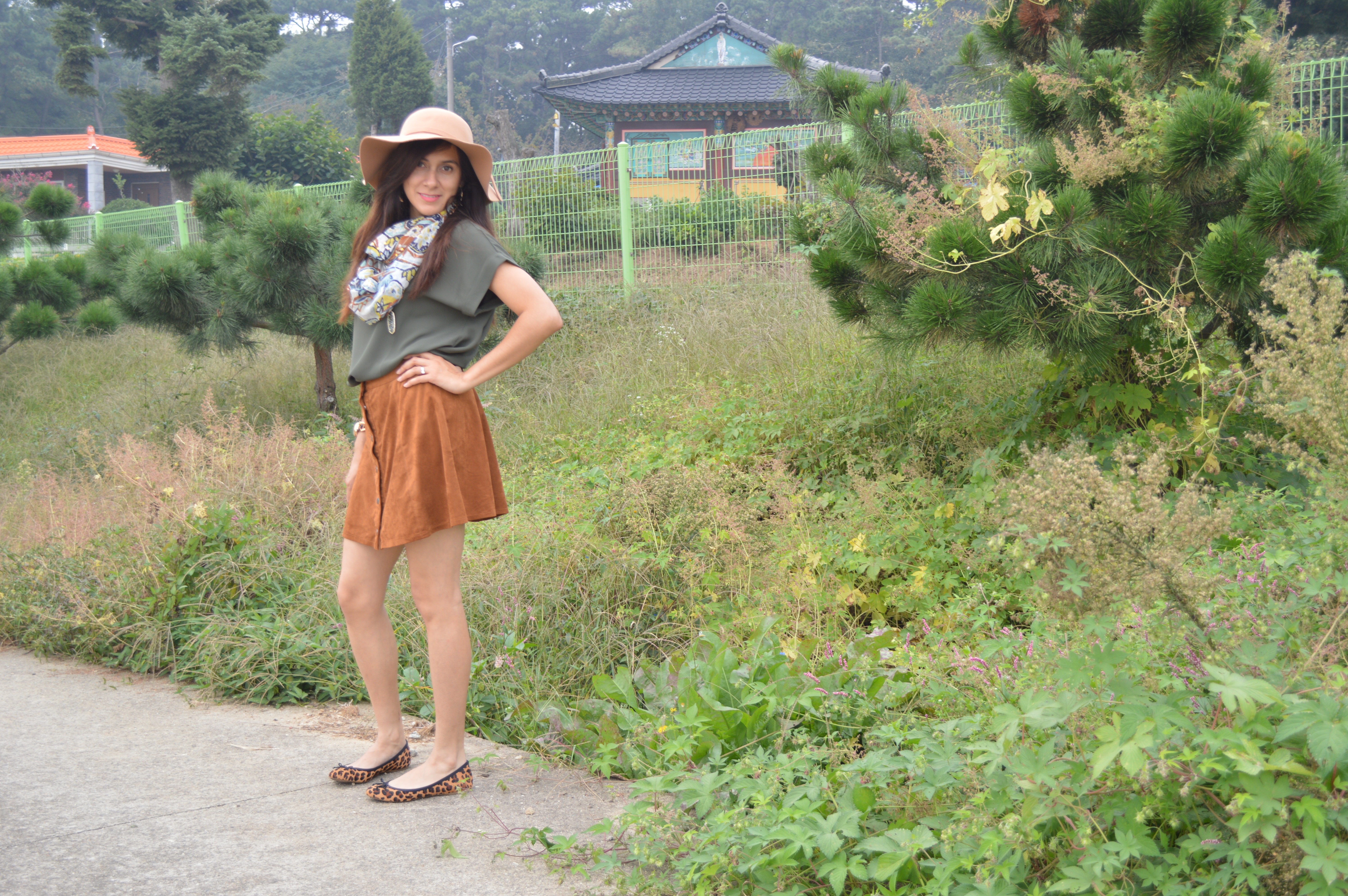 Shop My Sunnies  | Leopard Loafers | Shop my Skirt
Fall is here and I am changing up my wardrobe! I am incorporating some fun fall colors. It is time to go through my closet and bring out the scarf, sweater, and boots! This outfit is one of my new favorite trends of the season. I love Button Front Skirts they are so cute and very retro. When the weather gets too cold, I can always wear leggings with this outfit and layer it with a cute scarf and cardigan. I bought this scarf at Target a year ago and I still love it! My Sunnies are from www.ilymix.com you can save 20% off your purchase by using code: 'cutebrandik20' Fall is becoming my favorite season of the year! Which season is yours?
Shop Fall Trends by clicking on the pictures below!
-Brandi Kimberly